Posts.📜

Tag'd.🔖

With.👇
github-actions
Posts
After close to a year of working with GitHub actions, I've compiled a list of handy "survival skills" that help to keep developer velocity high.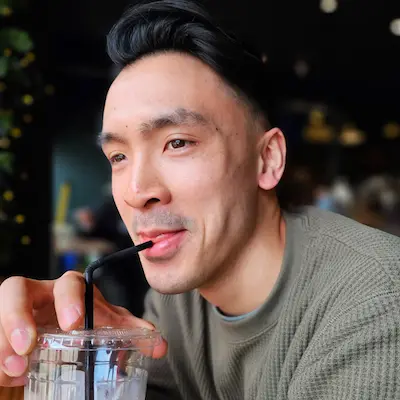 Kevin WangJune 13, 2022
...from JSON payloads that you send! — This was a recent rabbit hole 🐰🕳 that took me 2 days to figure out. I couldn't find a quick and clear answer on Google so I figured I'd write about it.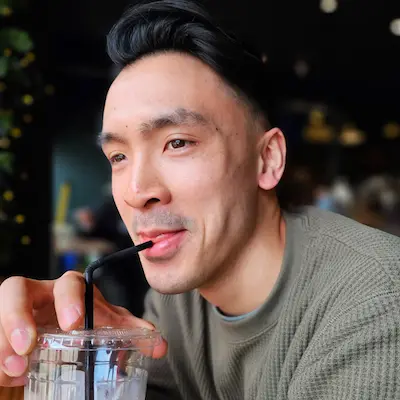 Kevin WangSeptember 19, 2021