Flash • Send • Onsight • Redpoint • Fall
Start with one attempt
Climbers are a nerdy bunch. We love the process and we love numbers. Writing your attempts is a common way to keep track of your volume and progress. But in this day and age, no one wants to carry around pen and paper, especially not at the gym
Bloc Stats brings that trusty little logbook into the convenience of your phone. You can log your attempts in just a few clicks, and all data is persisted in the cloud so you never have to worry about losing a notebook.
See others punt send
Training is not meant to look good. It's a tough process, and there's nothing wrong with failing.
We're all in this together! Well... It's pretty funny when Brian falls on V3 🤣.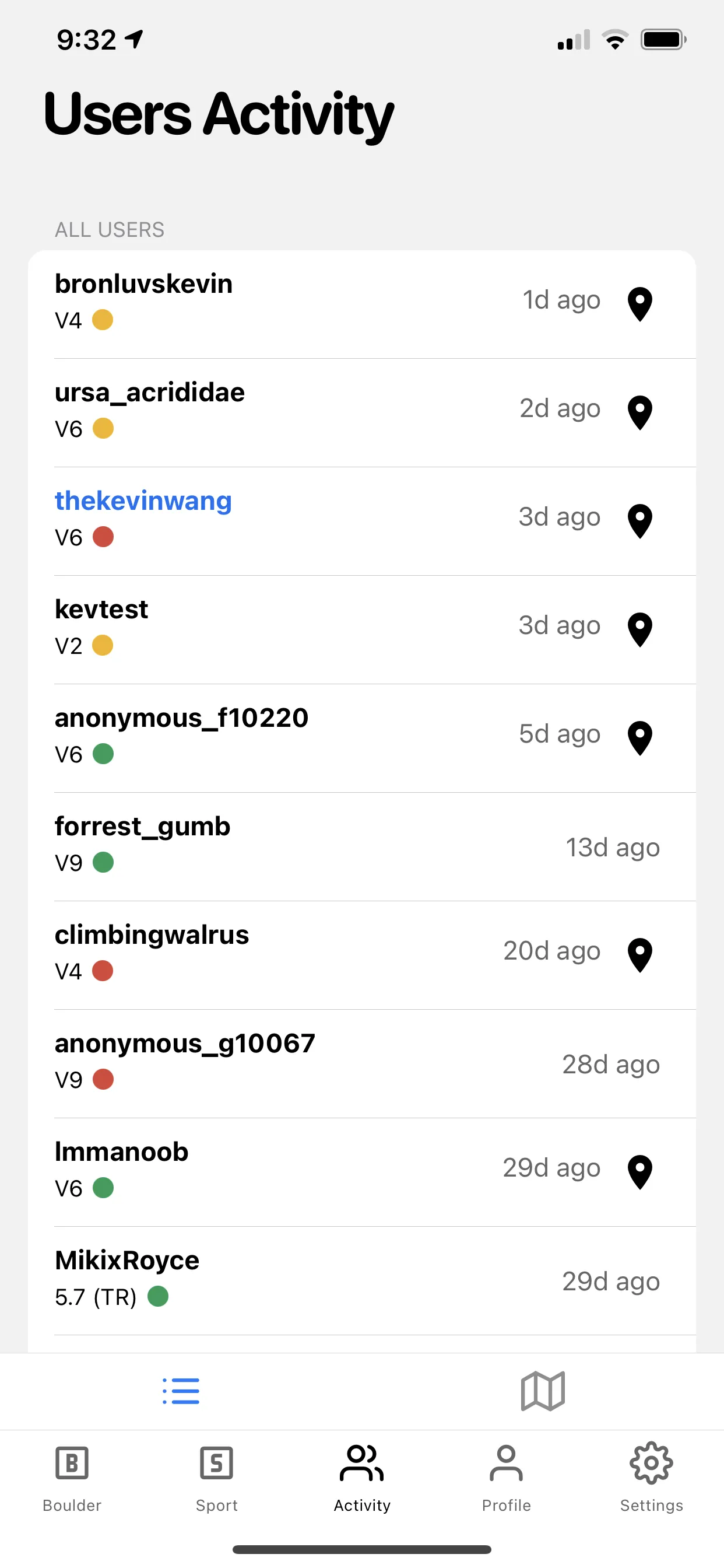 Note, this app is no longer in active development 🙃