Keep.✨

SWE.🔥

Soft.💩
Welcome to my little corner of the internet.
Projects • Writing • Misc
I like tinkering
Some recent stuff I have been working on.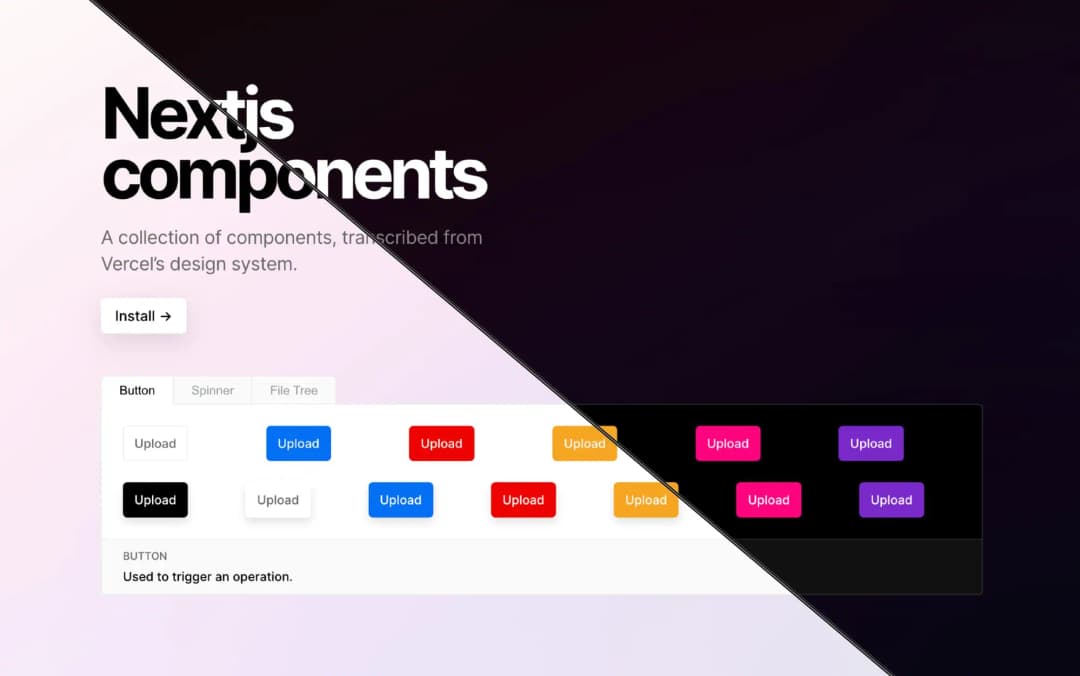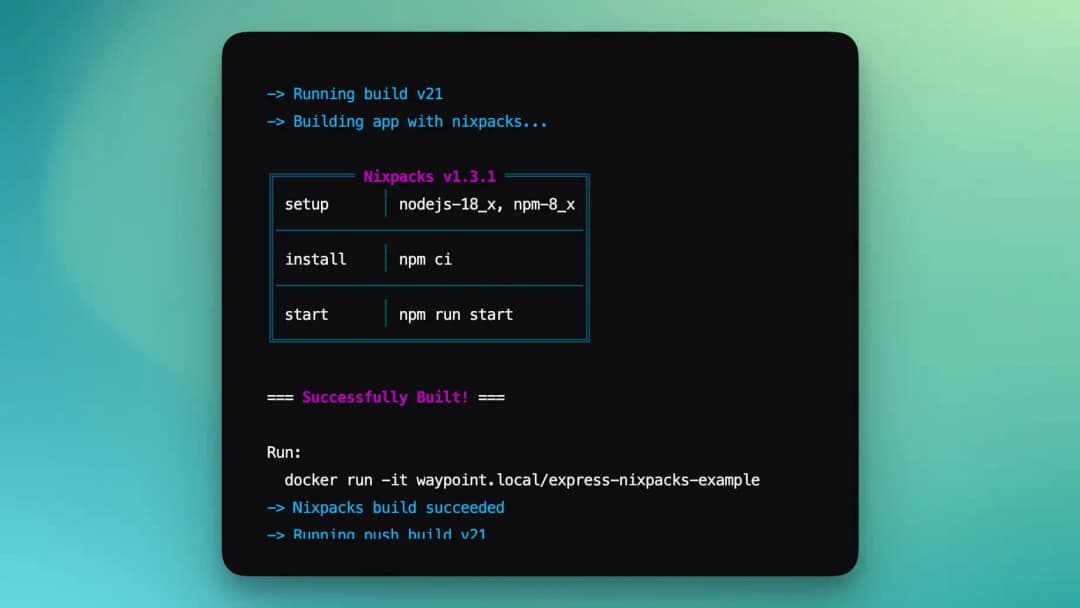 Knowledge Dump
Archiving my learnings... as an excuse to build another web interface.
I do my best to journal
I'm a firm believer that the physical act of writing helps to ingrain knowledge... I should do it more...